我们很高兴地宣布,我们现在在中国有了一个正式的经销商 你可以在这里下订单:联系人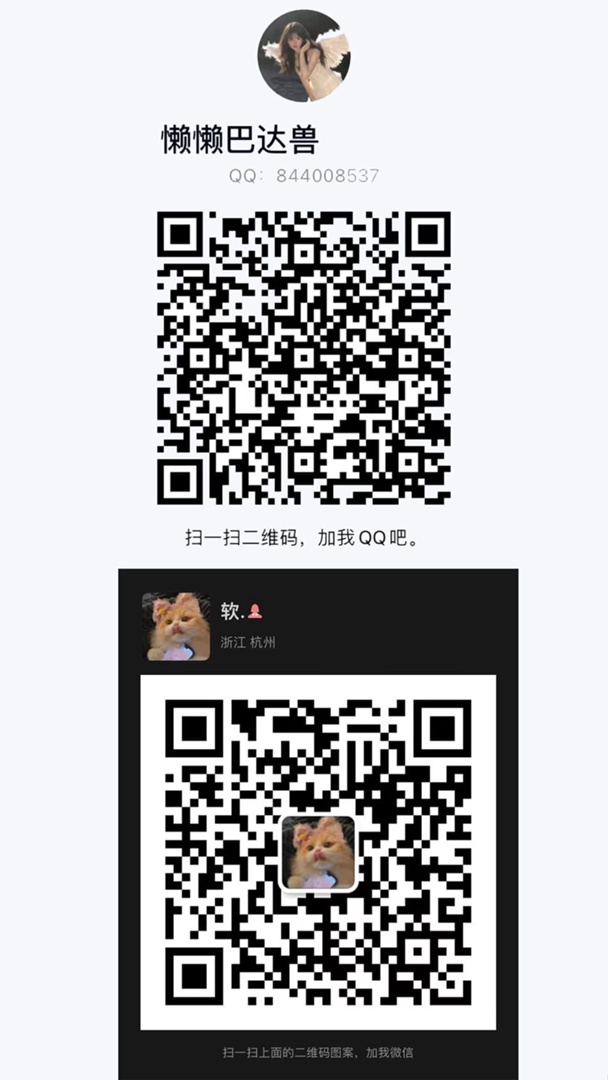 Roomtex is TTR balloon brand. It means that all Roomtex balloons are designed and crafted solely by TTR team. We've been working on them for 2 years and proud to present these loons to looners.
Since Roomtex balloons are crafted items there could be some color/weight difference in different batches.
Please mind the peculiarities of certain colors — pink balloons are usually the thickest and the most durable while blue ones are thinner and softer.
Every balloon is checked for holes and significant defects.
We provide discreet worldwide tracked shipping. Please note that some destinations may be unavailable for postal delivery due to closed borders and/or absence of cargo flights (most of South America, some SE Asia etc).
Please see our shipping rules and return and refund policy.